Providing Excellent Elevator Modernization Services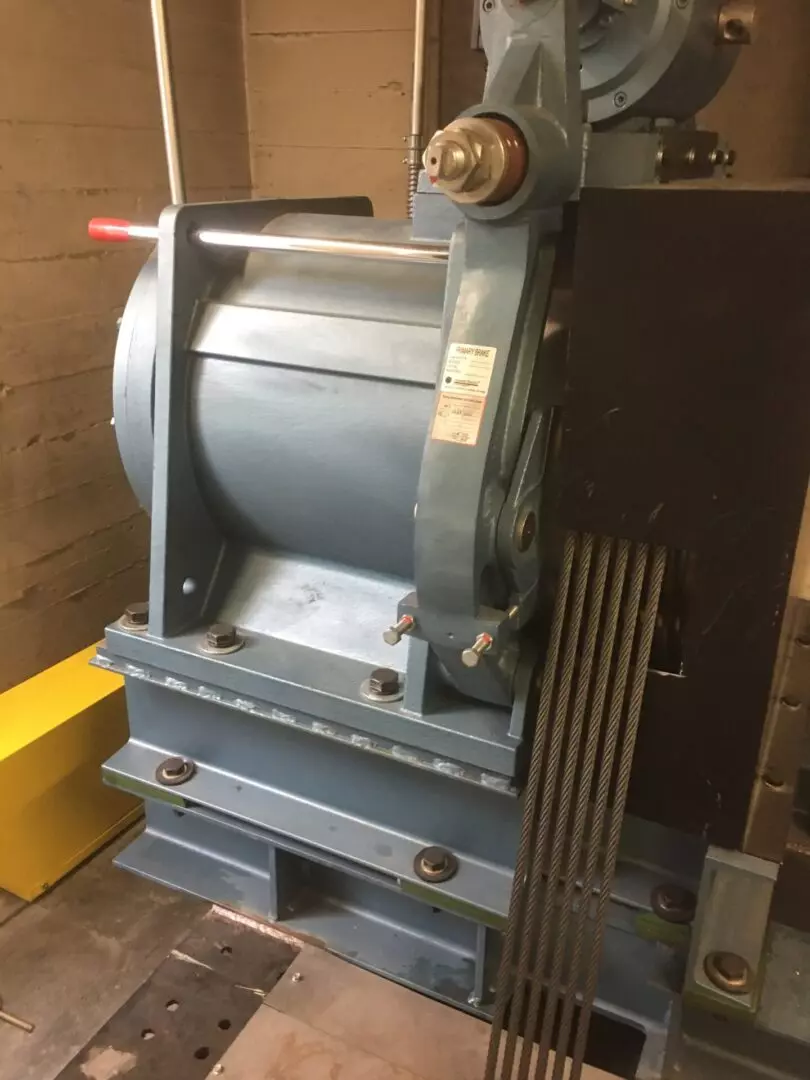 Does your cab or fixtures need a facelift or upgrade? We offer a wide variety of products to suit any budget or decor and we will even work with your architect to come up with a design that meets code requirements and your needs. We can provide upgrades which will not only improve the look and functionality of your elevator, but also help to ensure that any future modifications or maintenance will be more cost effective for you.
We do not recommend modernizations or upgrades just for the sake of selling. We make these recommendations to enhance and add value to your existing elevator. Any modernization or upgrade must meet the following requirements: improve safety, enhance performance, provide energy efficiency, and add value.
We provide only non-proprietary equipment giving you more choices and control of you modernization project and service once completed.
Please call or contact us for more information!